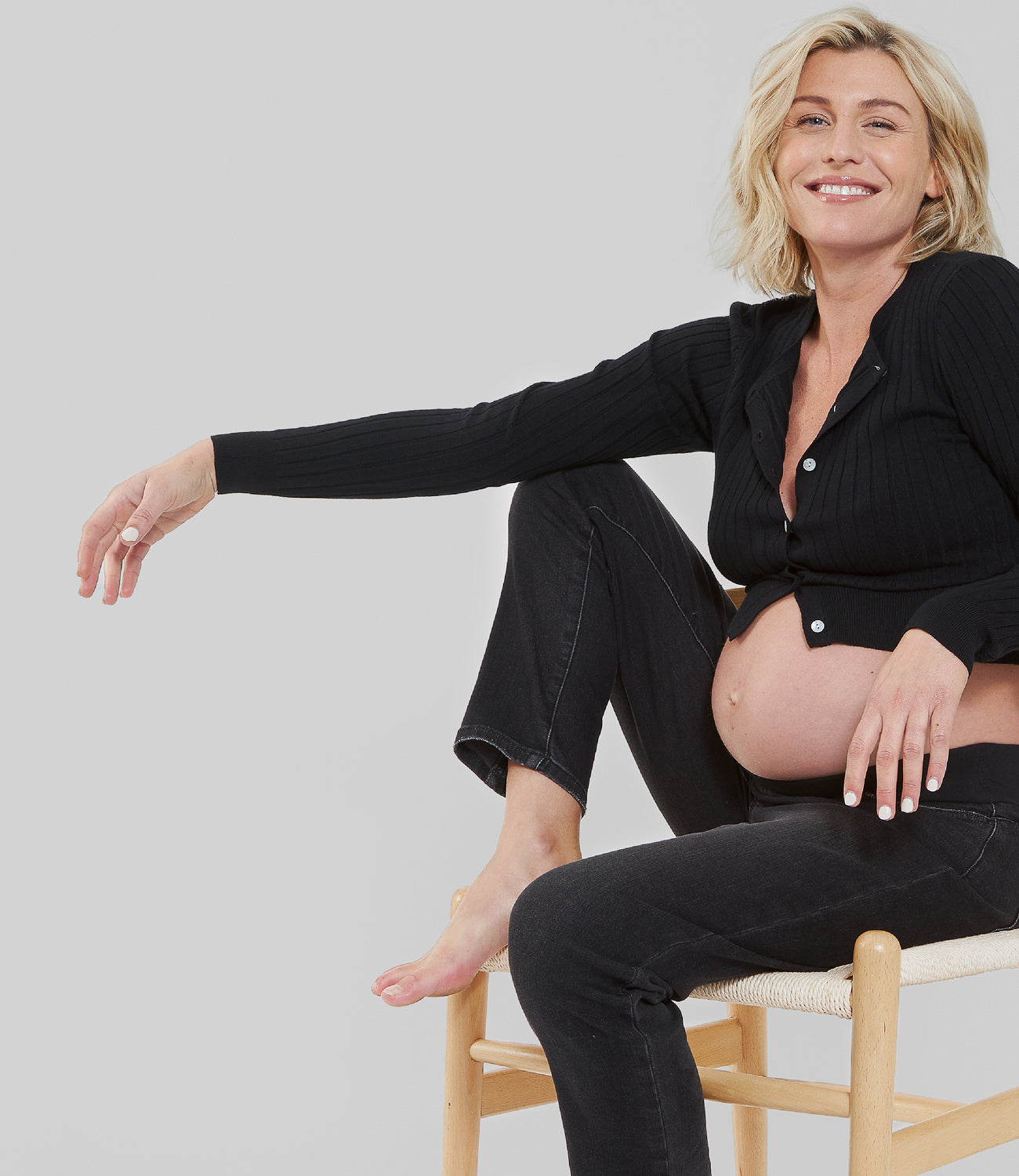 IT HAS AND ALWAYS WILL BE ABOUT
Sharing The Journey
GUIDING PRINCIPLES
Just like your family, Ripe is always evolving and growing.
Founded by good friends Kate and Lisa in 1996 – Ripe is the premier maternity and nursing label loved by mothers all around the world. From just 12 products in our first collection, to 12 boutiques across Australia, Ripe has continued to grow nationally and internationally – welcoming our Ripe US site in 2020 and expanding into department stores such as Nordstrom and Macys. You can also find us in speciality stores worldwide.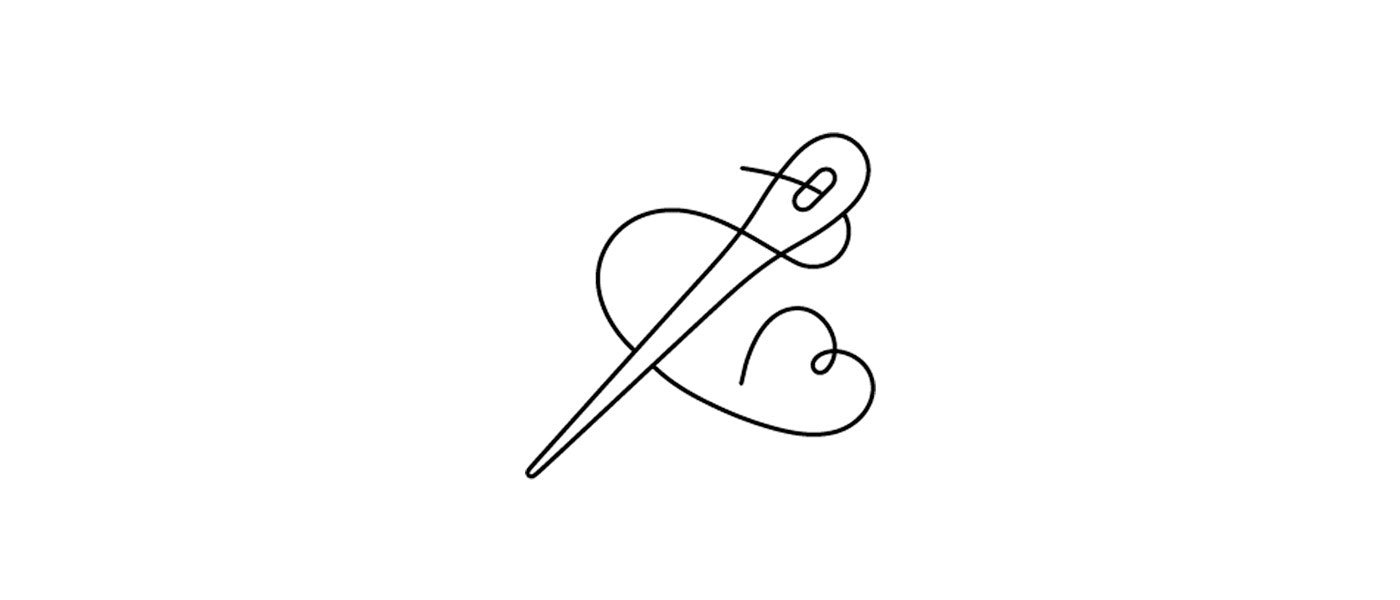 COMMITMENT
Our Maternity and Nursing collections are carefully considered and designed to change with your body and style. As a brand dedicated to mothers, we believe we are also responsible for mother nature and the next generation - from our products and packaging through to our energy consumption and beyond. It's a journey and we're excited to share it.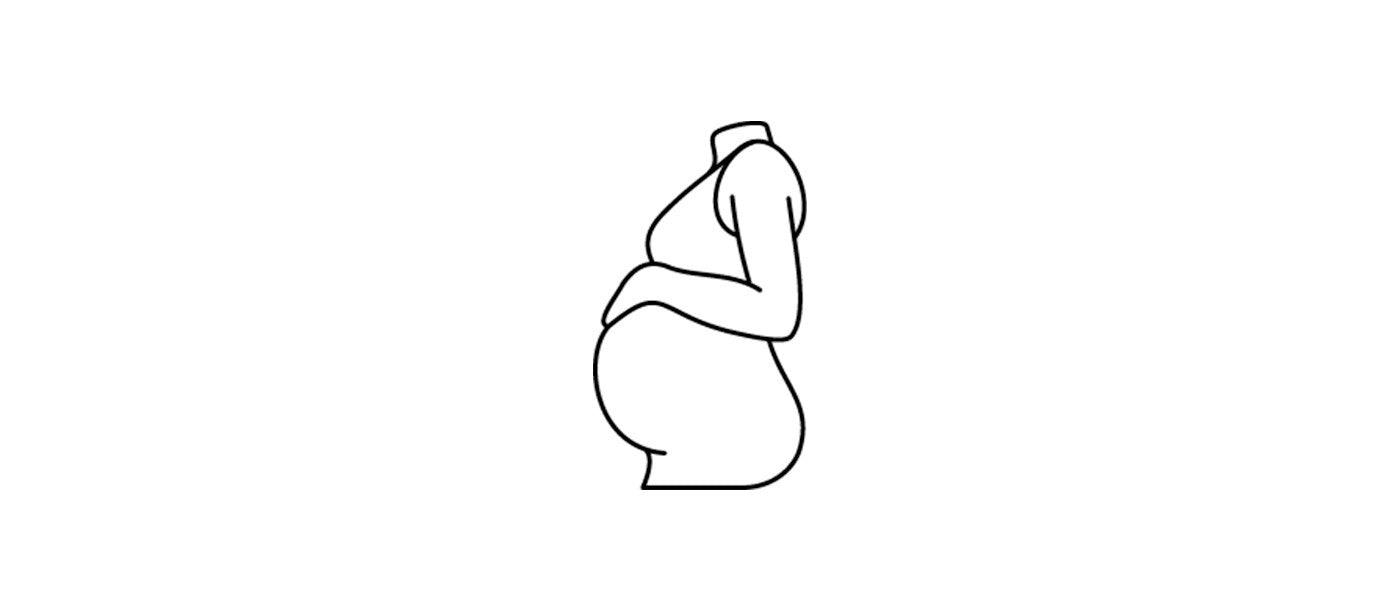 BESPOKE SERVICES
We believe mothers deserve better. Our bespoke Edits and Collections are designed to be your go-to guides for navigating your wardrobe throughout pregnancy and motherhood, plus you benefit from our online Fitting Room to help take the guess work out of finding your perfect fit.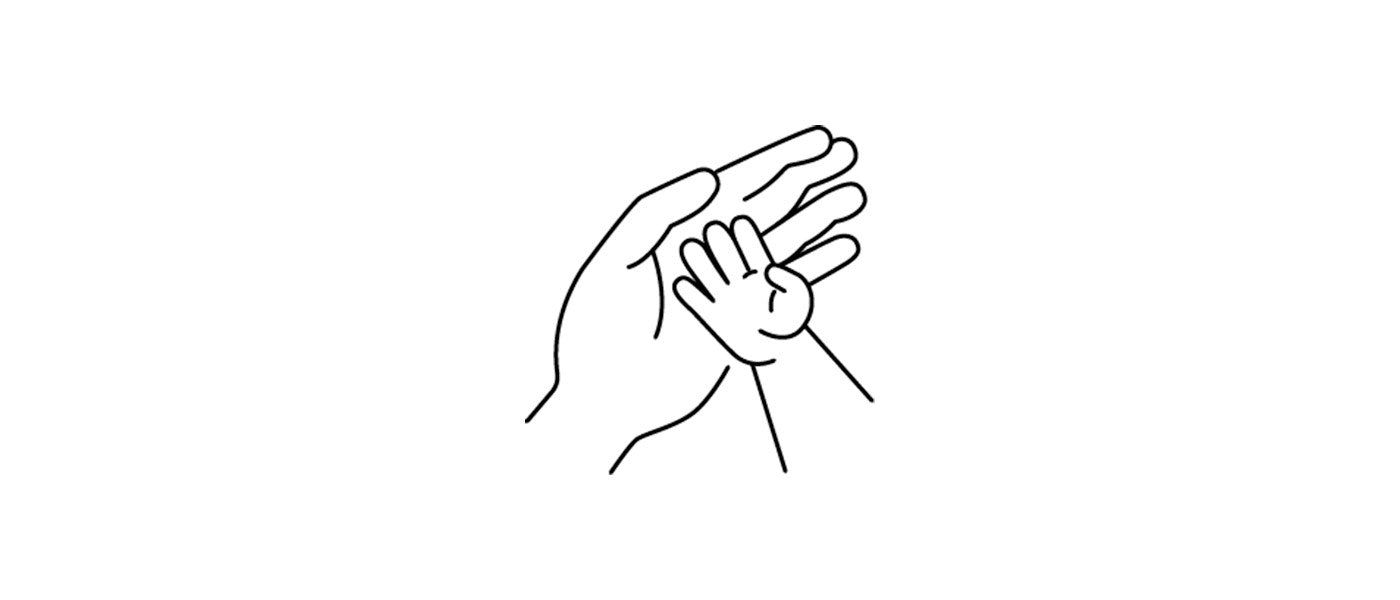 COMMUNITY
True to our motto, we are inspired by sharing the journey. From our authentic Ripe Real Talk program, to our Journal, we are inspired by sharing stories from our #ripemama community that offer answers, context, and comfort.
Sharing the Journey. Pregnancy. Postpartum. Nursing. Motherhood.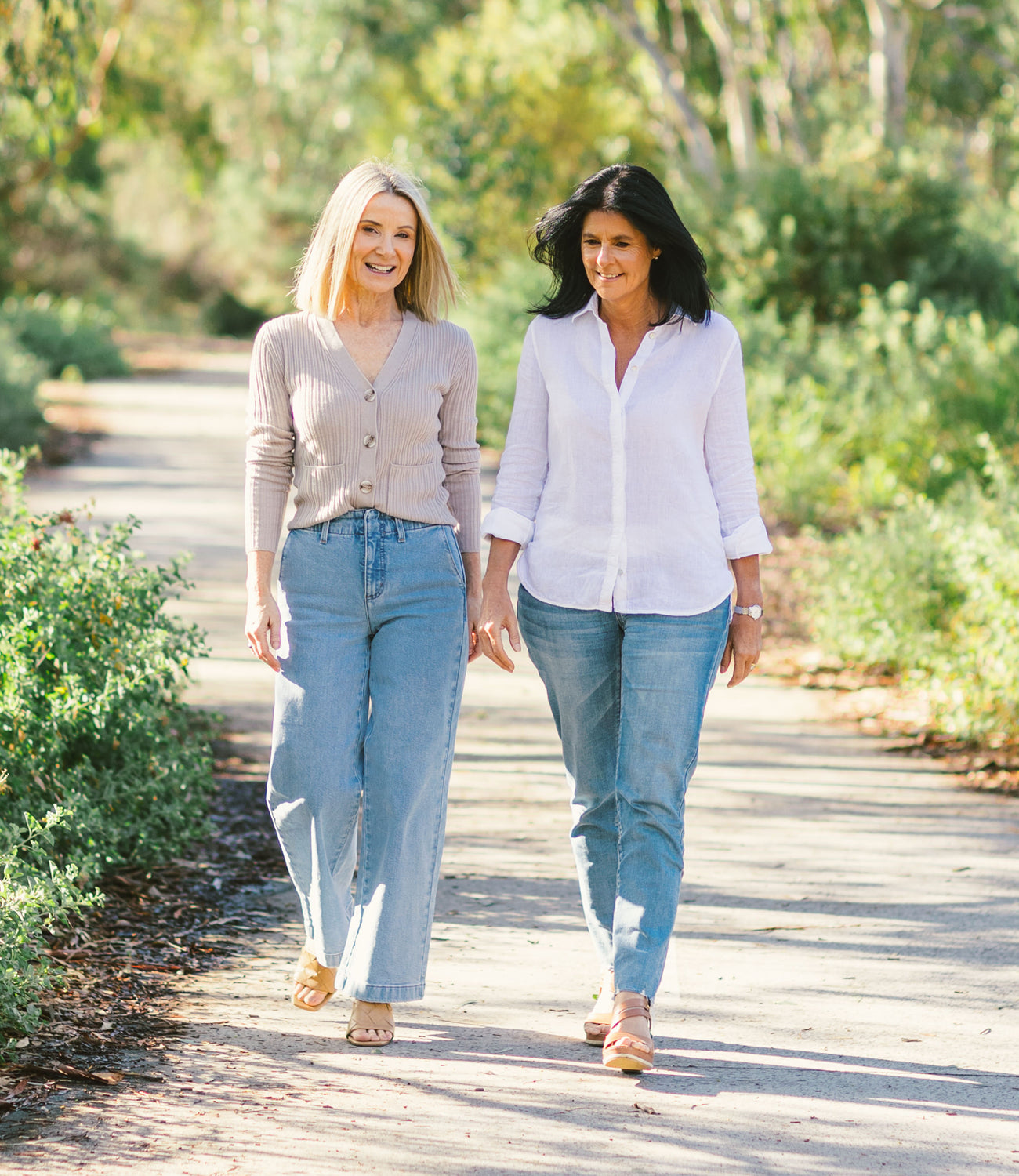 Motherhood is our language
Motherhood brought our founders together, and for over 25 years, it has continued to bring us closer to you too.

By sharing the journey, we unite all women under a common thread of motherhood.
Favourite brand! After trying many maternity brands, I love Ripe the most. Practical, stylish, and good quality that you can wear pre and post pregnancy.
I love that there is somewhere to shop while pregnant and breastfeeding that is stylish and comfortable! The clothing I've gotten from here is so lovely, I'll continue to wear it even after I'm done nursing
After giving birth I felt pretty body conscious, this brand made me feel comfortable.
At Our Core
Motherhood is at the core of Ripe. Whether you're pregnant and at the beginning of your journey, recovering postpartum, or nursing day and night – our collections are designed to move and change as your body and style evolves. As with our entire collection, each piece is also flattering without a bump, ensuring you get longevity out of your Ripe wardrobe.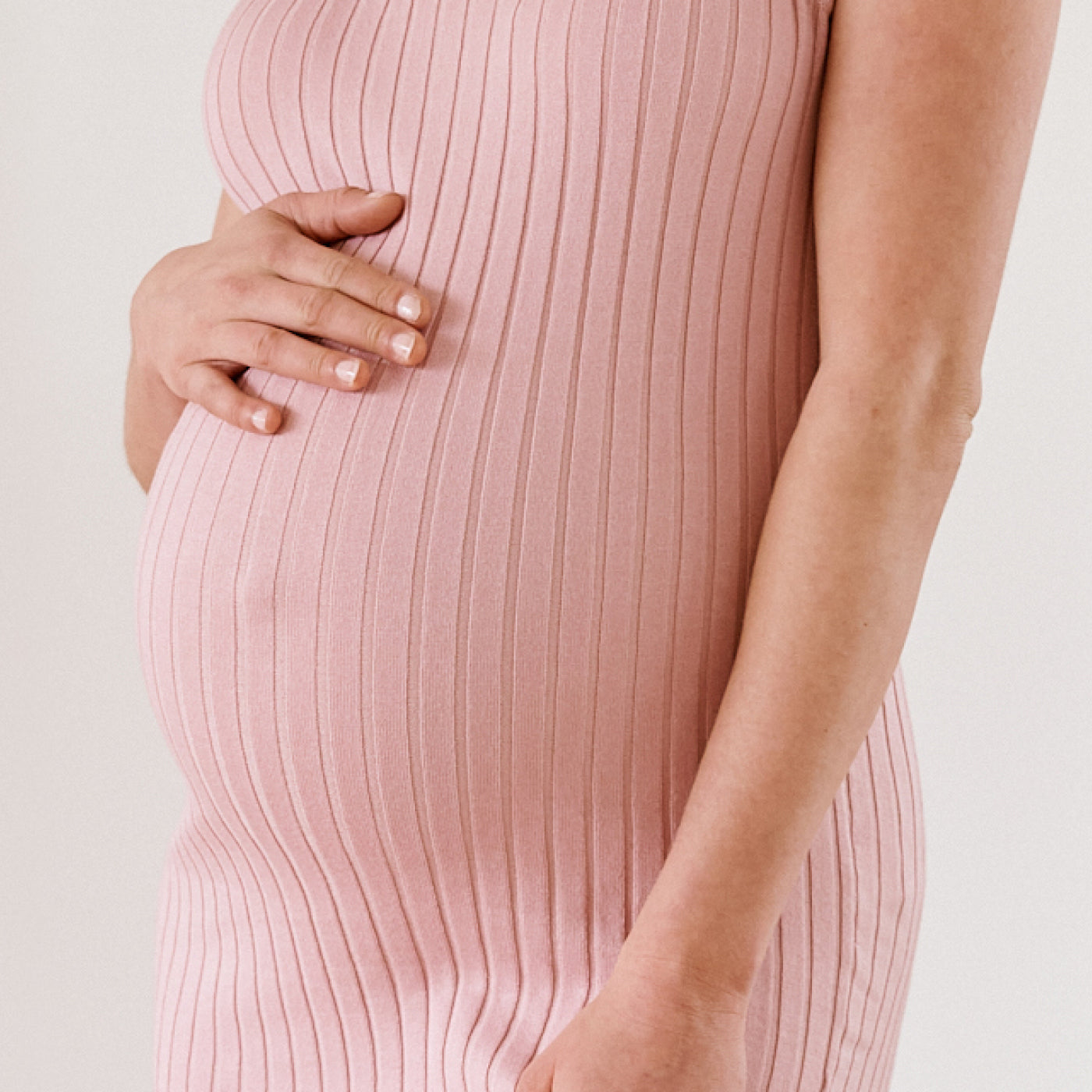 Maternity
Throughout your pregnancy you want to ensure comfort above all else. Whether you prefer over-bump or under-bump pant and denims styles, figure-hugging tops and dresses or loose fits, we've got something for you.
Nursing
Functionality and versatility with discreet and easy access, 24/7. We are passionate about designing nursing-friendly collections that won't compromise your style or comfort. Whether you're nursing or pumping, our collections are designed to take you from day to night, from home to work, and even a date night or two, and more!
Postpartum
Our collection of fourth-trimester pieces such as bras, loungewear and more will help get you back to your every day routine, whenever you're ready.